N-R-G Nature's Raw Guarana Tea Mix 2.1 Oz.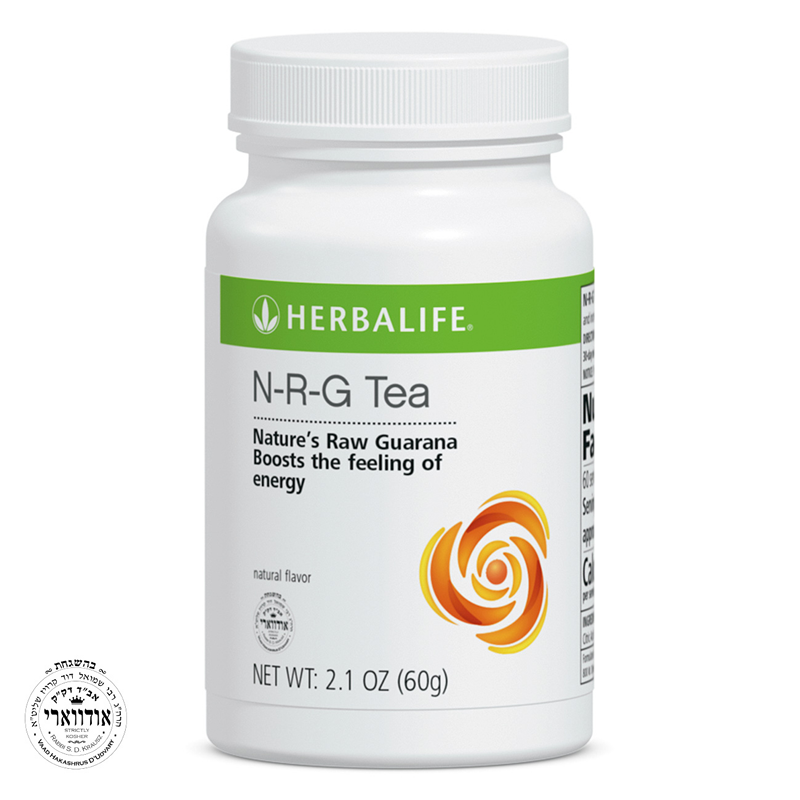 SKU 0102
Price $22.75
Overview
Get a natural pick-me-up with this zesty yet gentle, uplifting tea – infused with guarana. Guarana seeds can increase mental alertness and help maintain energy.
Key Benefits
Boost your energy level
Increase mental alertness
Enjoy hot or cold
Fast Facts
Guarana contains theobromine and theophylline, two of the substances found in chocolate that have thermogenic and mood-elevating properties.
Guaranine provides a natural energy lift.
Mixes instantly in water.
Usage
Mix 1/ 2 teaspoon with 6 fl. oz. of hot or cold water. N-R-G* is also available in tablets.
*N-R-G Tablets and Tea Mix are a dietary supplement