Personalized Protein Powder 12.7 Oz.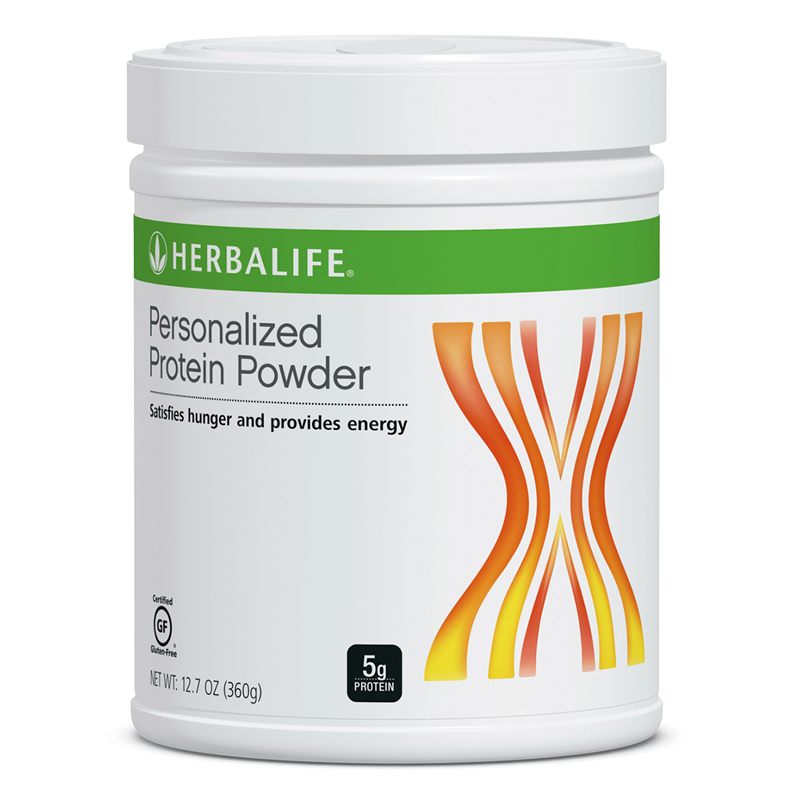 SKU 0194
Price $43.85
Overview
Personalized Protein Powder is a high-quality protein blend that supports your weight-management and fitness goals. Increased protein intake helps you feel fuller longer and maintain your energy level between meals.
Key Benefits
Helps sustain energy, satisfy hunger, and build and maintain lean muscle
5 g of soy and whey protein, providing all 9 essential amino acids
Usage
Gently shake the canister prior to each use as contents may settle. Take one to four tablespoons per day. This plain, unsweetened formula can be added to your Formula 1 shake or stirred into other foods and beverages, including cereal, yogurt, sauces and soups.